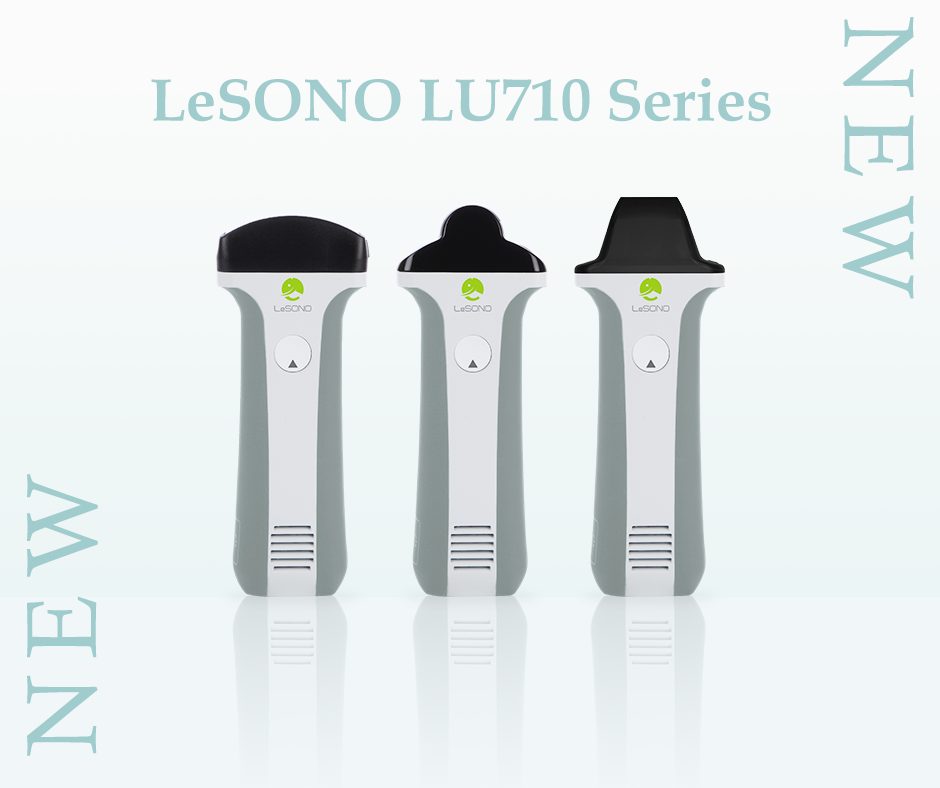 Leltek "LeSONO" LU710 series is now available. Unleash your vision with our new transducers.
We're thrilled to announce our LU710 series has received TFDA clearance and is now available in Taiwan!
Besides Convex and Linear being widely used and loved by professionals, we now have Phased Array and Micro Convex ready for your bedside scan.
Contact us (info@leltek.com) or check our website to discover the latest LeSONO features
**This product, features, options, and transducers are not commercially available in all countries, please contact your local sales representative for further details.