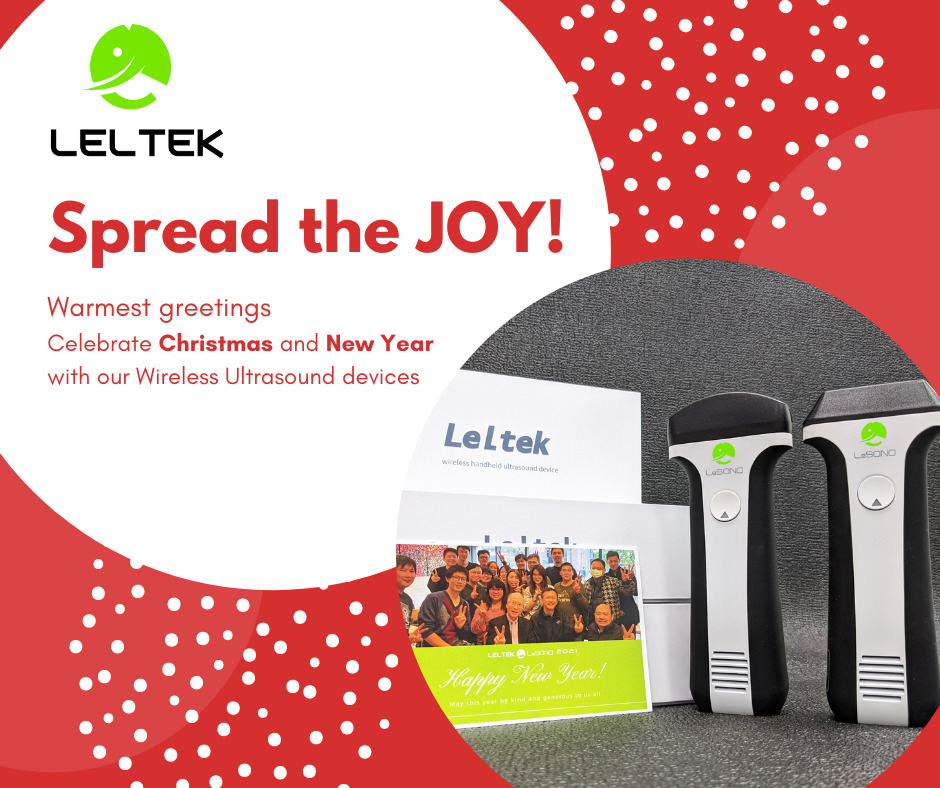 In this difficult 2020, the world is still gritting its teeth and fighting against COVID-19.
To make ultrasonic medical education smoother,
Leltek – 超象科技 and World Federation for Ultrasound in Medicine and Biology (WFUMB) have established a close cooperation relationship by providing 5 wireless handheld ultrasounds to #WFUMB education centers on 5 continents, allowing WFUMB to nurture more outstanding medical talents.
All the best wishes besides peace and health to you and the beloved family.
We wish you have a blessing Christmas and Happy New Year!